Suitable for any
Industry
.
Comprehensive Security for
Large Business Enterprises
Geared towards enterprises, Admin By Request is the ideal solution for controlling and managing local admin rights across 10,000+ endpoints.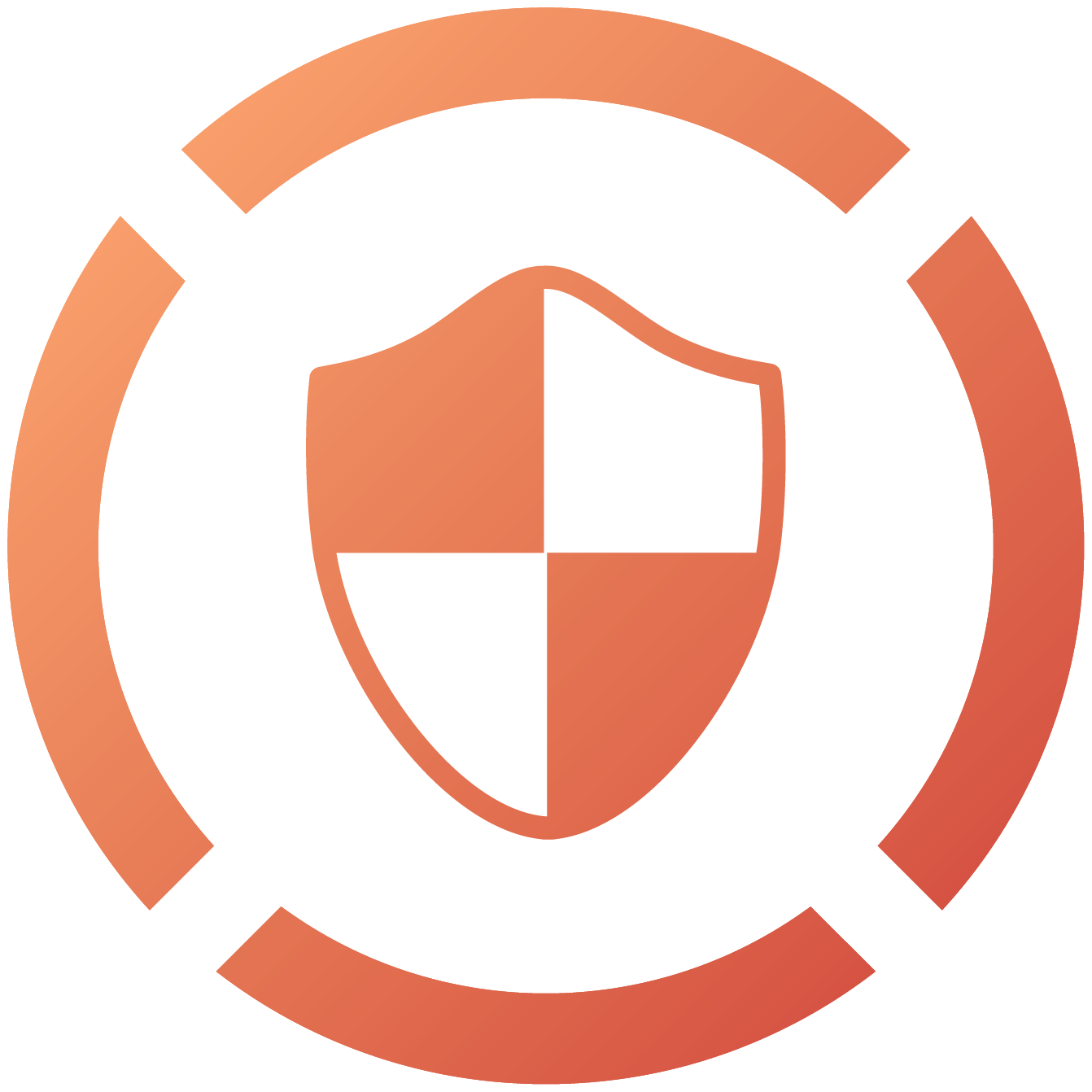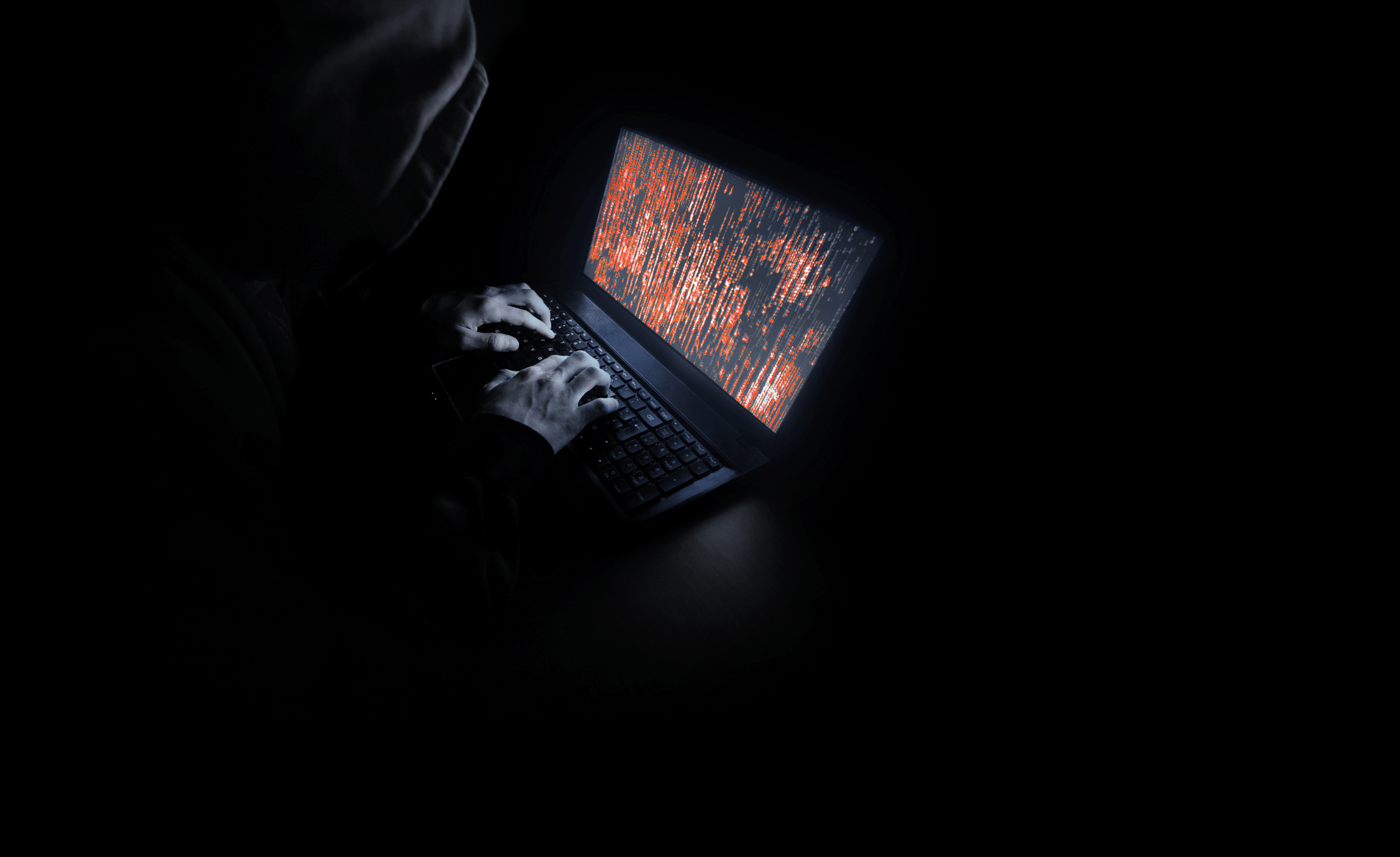 Compliance regulations aside, a Privileged Access Management (PAM) solution is a must-have in today's climate, with cyberattacks now targeting the healthcare and education sectors just as frequently as manufacturing and finance.
Read more on how Admin By Request can help your industry below.
Implement Zero-Trust
Zero-trust is a necessary strategy in a sector that's constantly under attack with hackers searching for privileged accounts from which to launch attacks. Implement this strategy with PAM that revokes all users' local admin rights and only allows Just-In-Time elevation (JIT).
Prevent Cyberattacks
Prevent malicious downloads with OPSWAT's MetaDefender Cloud multi-engine malware scanning software. If an admin account is compromised, detect it before damage can be done with Events and Alerting capabilities - notifications displayed on your desktop and sent via email to your inbox.
Adhere to Regulatry Requirements
Tick off the required regulatory boxes including supply chain validation, access control and management, malware detection capabilities, logging capabilities, and per app/per session elevation.
Meet Compliance Requirements
Validate your supply chain; Admin By Request is ISO 27001 and SOC 2 certified and adheres to GDPR and Cyber Essentials requirements. Implementing a PAM solution enables your organization to meet the same compliance standards.
Minimize Attack Surface
This industry is a common target for ransomware attacks. Protect your endpoints and network from malware by managing privileged access, auditing elevated activity, controlling applications, and configuring alerts for suspicious activity such as privilege escalation.
Protect Supply Chain
A disruption at any point of the supply chain often has a ripple effect and causes massive downtime. Ensure adequate access management and malware detection is in place to prevent cyberattacks at any level - with a solution that ensures our own supplies do the same.
Enable Global Workforce
Manage privileged access across all locations and operating systems. Connect to Azure AD to manage permissions based on groups and OUs, provision third-party consultants with the Break Glass/LAPS feature, and keep a complete Inventory of software, hardware, and geo location of all devices.
Streamline Productivity
Don't allow employees on tight delivery schedules to wait on Helpdesk support to do what they need to do; enable Just-In-Time elevation with a range of self-service methods, or configure Pre-Approval or Auto-Approval for the most used and trusted apps.
Achieve Compliance
As an access control solution with malware detection and alerting capabilities, Admin By Request PAM is a requirement for various compliance standards and guidelines including ISO, NIST, SOC 2, and Cyber Essentials. Achieve your compliance goals with the help of Admin By Request.
Free Up Helpdesk Resources
In an industry that likely deals with highly technical problems on a regular basis, small issues such as standard software installs are a waste of resources. Allow users to solve minor issues safely with Admin By Request self-service elevation methods.
Protect Critical Infrastructure
Critical infrastructure is a desirable target for cybercriminals looking to do the least amount of infiltration possible for the greatest reward (or damage, depending on whose side you're on). Offer your servers the same amount of protection as your workstations with Admin By Request PAM, Server Edition.
Promote Productivity without Compromising Security
Your tech-savvy users don't want to be hindered with frequent UAC prompts and blocked applications. Provide security while also allowing for maximum productivity by applying lenient Settings and Sub-Settings for users, groups, and devices who are educated in cybersecurity (while applying restrictive settings to those who aren't).
Cater to all Operating Systems
Use the same security tool to cover the IT Department (using Linux and Windows), and the Graphic Design department (on macOS devices). Admin By Request offers all core features of its PAM solution on all three operating systems.
Support Distanced Learning
Whether on campus or studying from home, manage privileged access and provide remote Helpdesk assistance to all staff, students, and third-parties.
Protect while enabling Productivity
Configure App Control features to block dangerous apps and allow others, monitor and audit all privileged activity, view and manage all local admins, and get alerts for any suspicous behaviour.
Protect Sensitive Data
The Healthcare sector is rife with ransomware attacks attempting to blackmail with stolen Personably Identifiable Information (PII). Minimize your attack surface and ensure patients' data is protected with a PAM solution that protects the advantageous privileged accounts, and blocks malware execution on endpoints.
Improve Productivty
In an often overworked and overwhelmed working environment with out-of-date IT infrastructure and software, allow staff to stay productive. They can elevate themselves instead of relying on Helpdesk support with self-service elevation methods - all while remaining protected.
Provision Remote Workforce
Remote and hybrid working requirements in the healthcare sector have grown over the past several years with a growing need for online healthcare. Provide the same protections and abilities to a remote workforce with Admin By Request PAM, all managed from within the online User Portal via web or mobile.