Join our
Reseller
Network.
Reselling with us is about sharing the vision – and sharing the rewards. Access exclusive resources and connect with customers over a world-class product. Contact us to discuss the arrangement that's best for you.
Our product has been tried and test - and it holds its own. We know what we're doing in the PAM space, and your customers will love you for bringing a quality, affordable, secure, and people-focused product into their enterprise.
We're renowned for our customer support, and this support extends to our Resellers. A partnership with us includes access to key resources and ongoing support to help you make the most of your relationship with us.
There is no one-size-fits-all when entering into a reseller relationship with us. Whatever your individual needs, we can accomodate them and come up with a partnership that suits both parties.
Acquire our first-class product at competitive Reseller prices and on-sell with your own business model.
Although we love to work one-on-one, directly with customers, sometimes it might be in your best interests to go through a reseller. Here's why.
Many resellers have specialized knowledge in their/your field. With a deeper understanding of the ins and outs of your enterprise and your specific business needs, they may be able to present the best setup, configuration, and usage for Admin By Request.
Resellers often offer multiple products and services in a package deal. You may be looking to implement a PAM solution in conjunction with undertaking system penetration testing - a reseller may be able to provide you with both, reducing the hassle of working with multiple different vendors.
With their wide range of industry and specialized knowledge, resellers can aid organizations at every step of the process from purchasing, deployment implementation, integrations, and maintenance. Working with a reseller who is keenly aware of your business needs, and the most efficient want to meet them, can save your organization time, money, and personnel.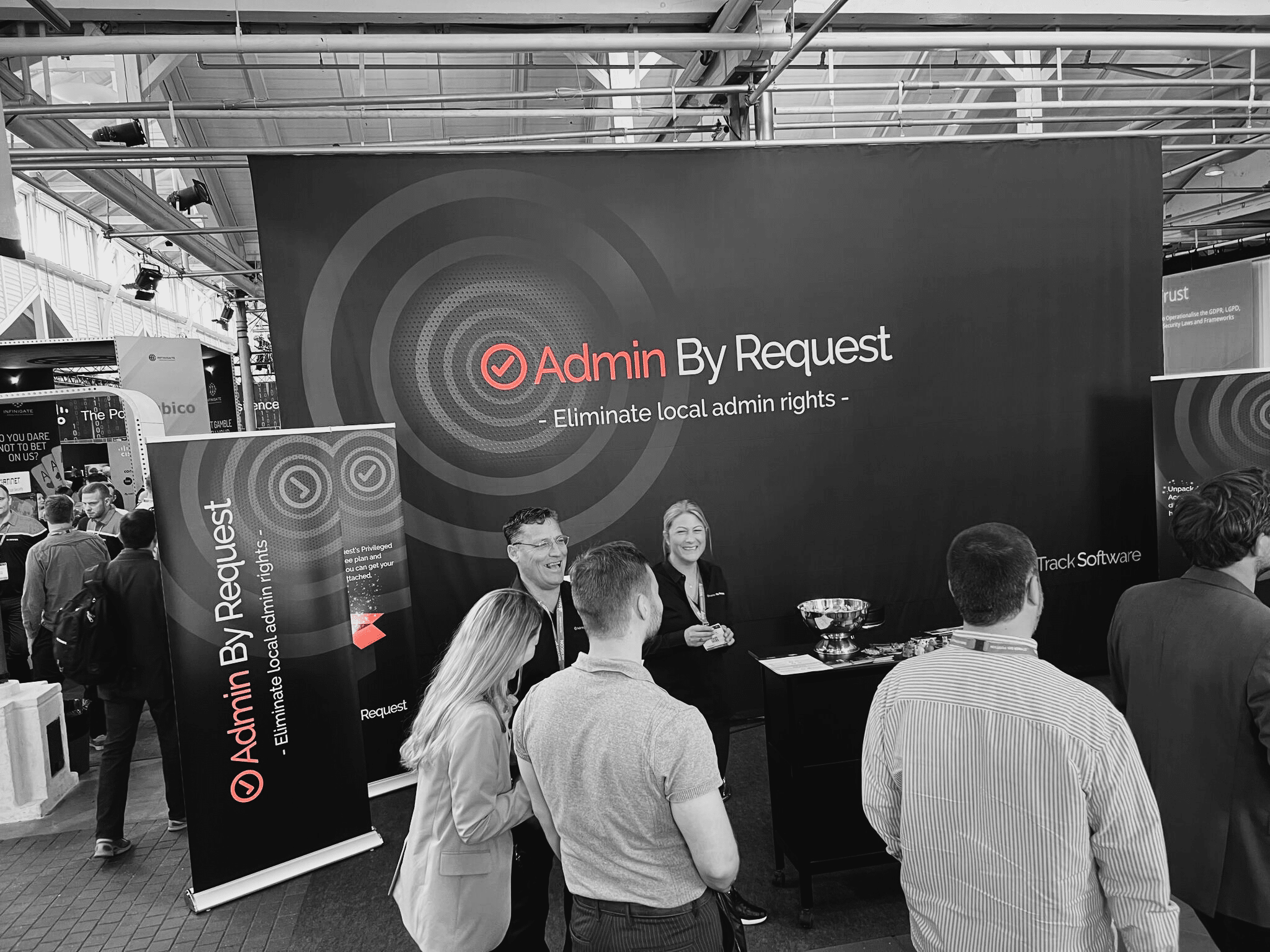 Our current Reseller network consists of over 20 companies in the cybersecurity, technology, and cloud computing sectors. We love working with these fantastic teams to bring simple, comprehensive Privileged Access Management (PAM) to new markets around the globe.