Admin By Request Enter Formula 1
Admin By Request enter Formula 1 with Kevin Magnussen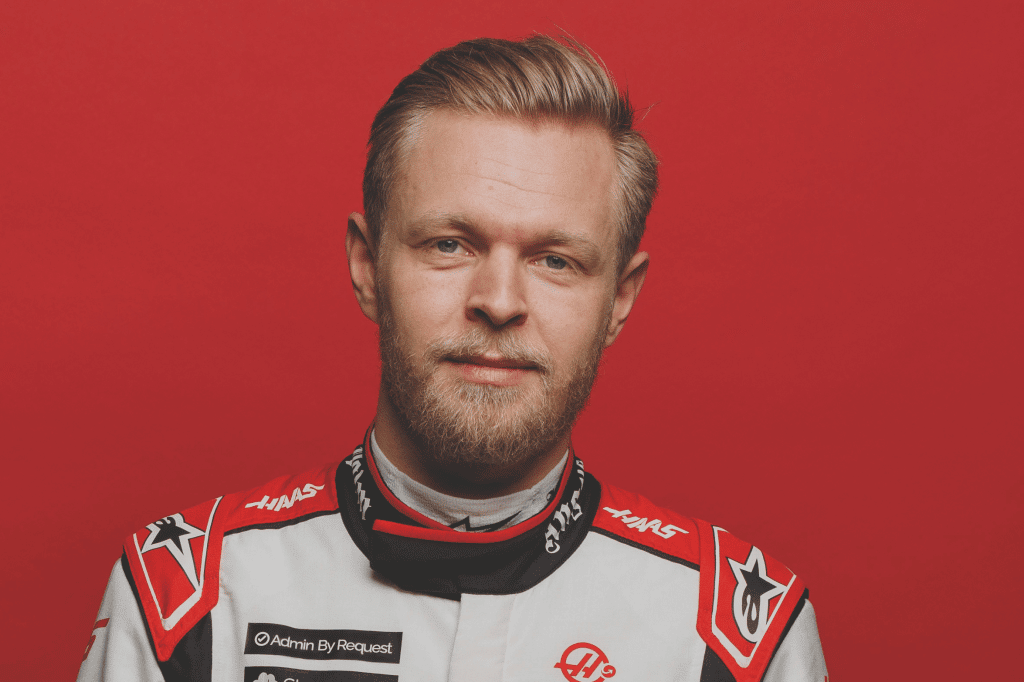 The rapidly growing cybersecurity solution Admin By Request will reach new markets and customers through a strategic partnership with Danish Formula 1 driver Kevin Magnussen.
San Francisco, 20 February 2023
Admin By Request today announced a 2023 partnership with Danish Formula 1 driver Kevin Magnussen. Entering the world's fastest and most prestigious sport will help the online software solution reach new markets and customers worldwide.
"We're thrilled to announce our new partnership with Kevin Magnussen. Besides the fact that we and our customers have a great passion for the sport, Formula 1 is a world-class marketing exercise. Global brand recognition is essential for Admin By Request, and that's exactly what our partnership with Kevin Magnussen can bring us," says CEO Lars Sneftrup Pedersen.
"Formula 1 has for decades been one of the most prestigious places to be if you want to approach decision makers. But it's no secret that Formula 1 has grown significantly in recent years. One of the reasons for this is the Netflix documentary Drive to Survive which seems to have brought in a whole new generation of motorsports fans. Formula 1 is on an incredible growth journey right now, and we want to be a part of that," says Lars.
Admin By Request is a cloud-based Privileged Access Management (PAM) solution which enables enterprises to manage and control users' local admin rights, without compromising end user productivity. It's developed by FastTrack Software – a global leader in developing tools for system administrators. The company was founded by Danish tech entrepreneurs with the basic idea of creating simpler management tools for administrators.
FastTrack Software have offices in San Francisco, Chicago, New York, London, Munich, New Zealand, Thailand and the three Scandinavian countries, Denmark, Sweden, and Norway.
"Having customers in 160 countries, we are proud to see our logo in the world's most global and prestigious sport. With our roots in Denmark and more than 60 percent of our customers in the United States, it was the obvious choice for us to sponsor a Danish driver that races for the only American Formula 1 team," says Lars.
Admin By Request will be visible on Kevin Magnussen's MoneyGram Haas F1 race suit throughout the 2023 season. There will be a dedicated Kevin Magnussen page on the company's website (www.adminbyrequest.com) for customers and fans to follow, while race updates also will be posted on Admin By Request's LinkedIn channel.
"I'm excited about this partnership and look forward to giving the team behind Admin By Request and their customers a lot of fantastic Formula 1 experiences and not least to help the company reach a whole new audience," says Kevin Magnussen.
The 2023 Formula 1 season consists of 23 races and will kick off with the Bahrain Grand Prix on March 5th. The finale will take place in Abu Dhabi on November 26th with the new Las Vegas Grand Prix joining the calendar one week prior.

Is proud to announce our latest sponsorship
Of MoneyGram HAAS veteran driver and Danish national, Kevin Magnussen, for the 2023 Formula 1 season.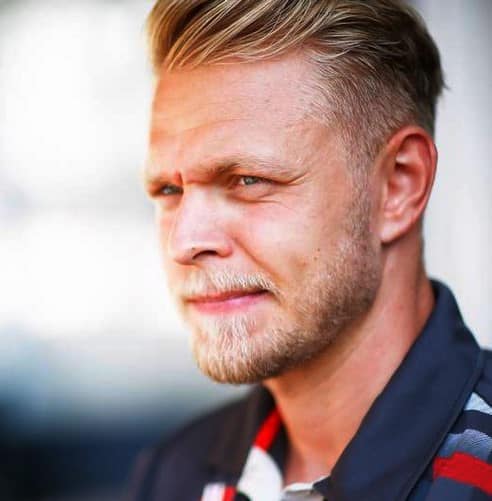 For the upcoming season, Magnussen will partner with Nico Hulkenberg (back from a 3-year sabbatical) and rejoin the HAAS team, who became the first to reveal their sleek new livery for 2023 – featuring the MoneyGram logo and a whole lot of black to replace the previous blue theme of last season.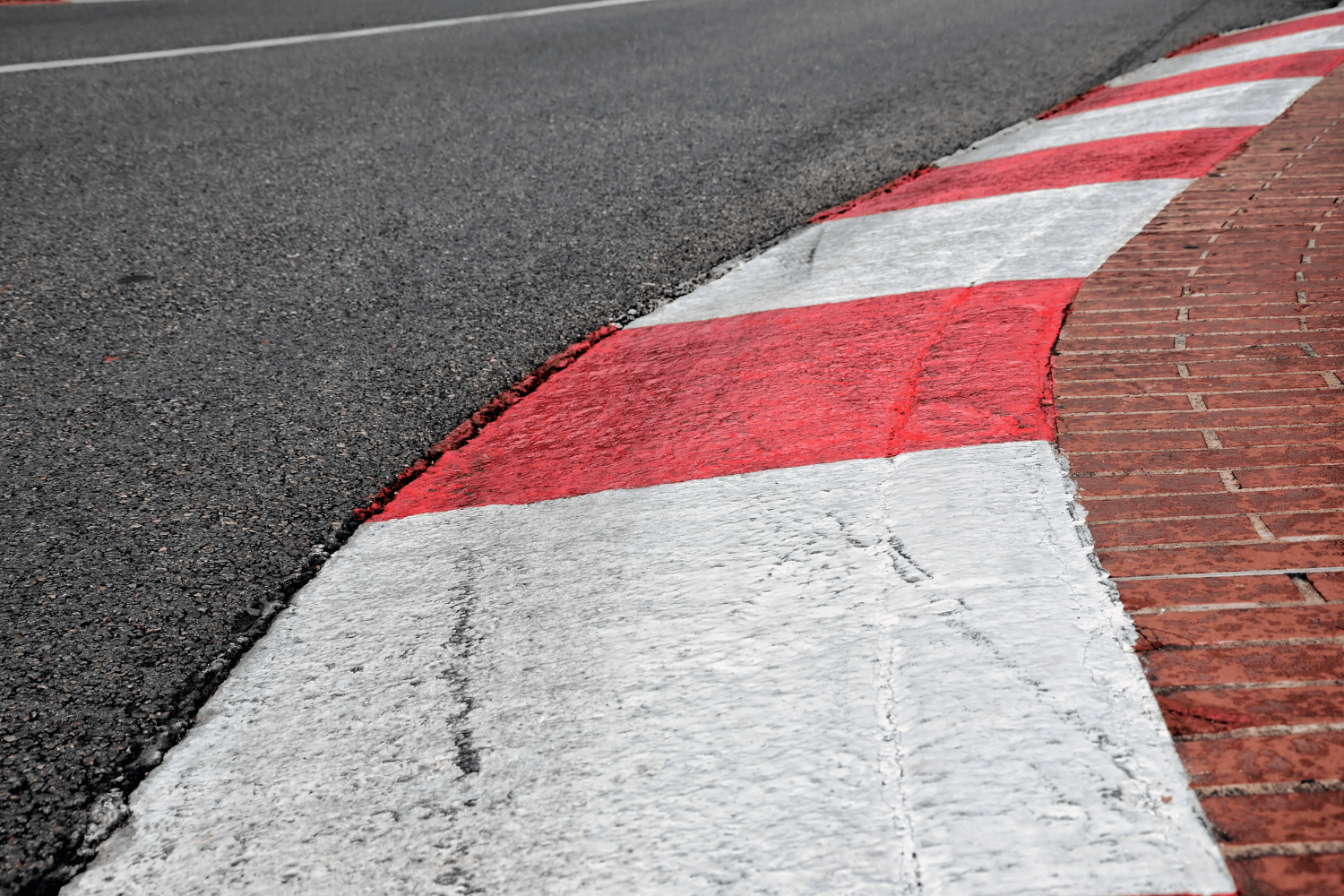 You could say racing is in Kevin Magnussen's blood, but his talent on the track belongs solely to the Dane national who burst onto the scene as a rookie and claimed a podium place for McLaren in the 2014 Australian Grand Prix. In his career he's been labelled something of a maverick – even a bad-boy on occasion – but the easygoing Kevin is anything but, and he's here for two reasons in 2023: to race, and to enjoy doing it.
After a break from the sport and stepping into Fatherhood, Kevin Magnussen's outlook on racing has changed to what it was in his early days, according to motorsport.com interview with the now-veteran.
From childhood he had his sights set on F1, and becoming World Champion in the sport was viewed as the be-all and end-all to the young driver. The pressure he applied to himself became a crux, and made competing in the sport more pain than pleasure.
More recently, the joys (and no doubt, challenges) of becoming a Father have shifted his perspective: becoming a world champion is now not the most important thing. The pressure's off, and his love for the sport has given Magnussen a second-wind in Formula 1 with his all-too-familiar HAAS team.
With new sponsors, colors, and a killer attitude, we can expect an exciting season ahead for Kevin Magnussen and MoneyGram Haas.
'17 marked the beginning of a 4-year partnership with HAAS: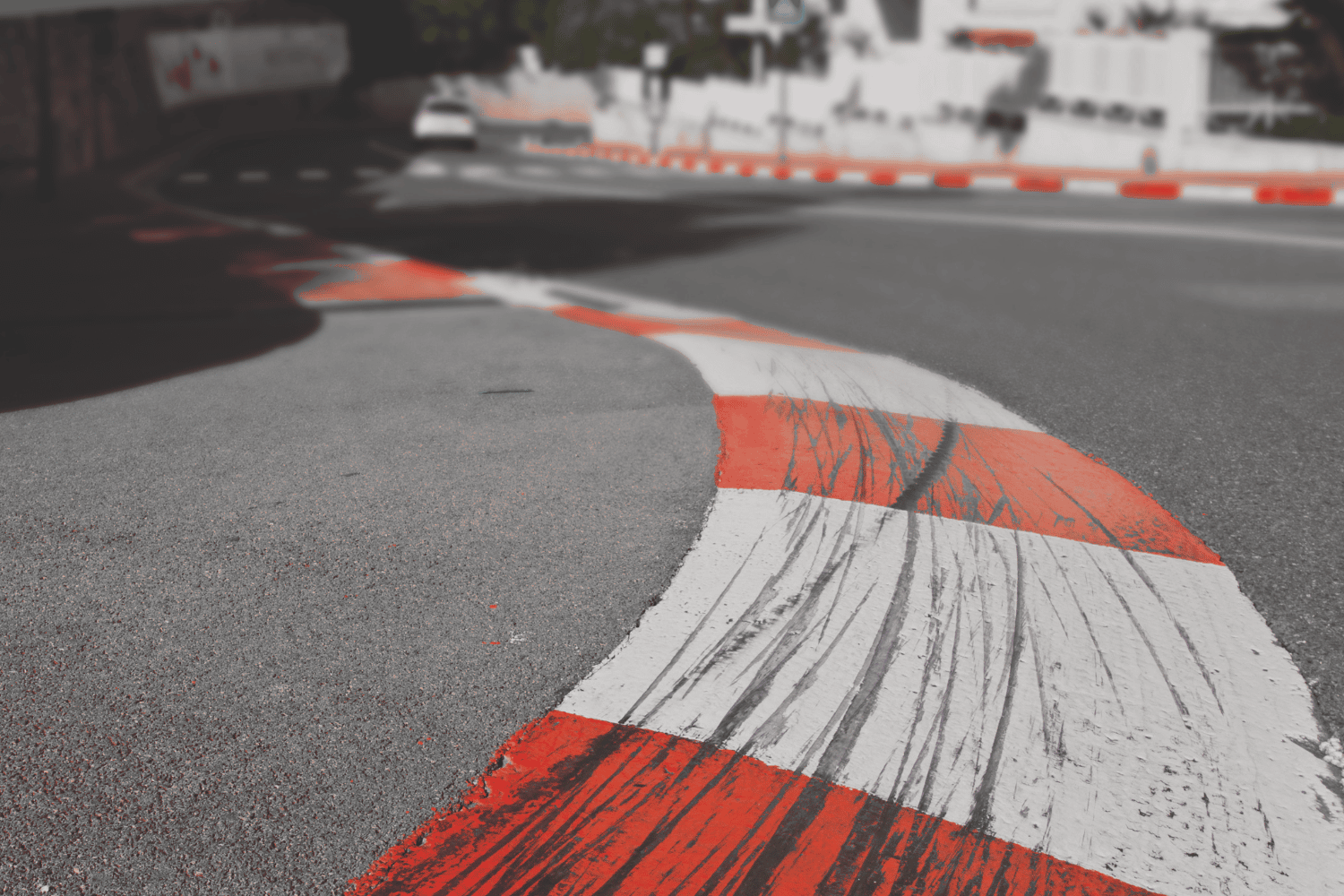 In 2016 came the announcement that Renault had partnered with Magnussen to join driver Jolyon Palmer on the French factory team. This season brought a 7th place finish in Russia and 16th overall, and the no.20 driver began discussions with the American team, HAAS, towards the end of the season.
Promoted to F1 by McLaren after the 2012 and 2013 young drivers' tests, 2014 could not have had a better start for the rookie. Getting to third-place in Melbourne's Albert Park circuit, he held the position for a podium finish. The season ended with 10th place in the Championship, and 2016 saw K-Mag end his season with McLaren in 2016.