A Charity is Born
In July 2021 over two thousand cyclists from eight different countries will cycle 1,200 kilometres to Paris as part of Team Rynkeby.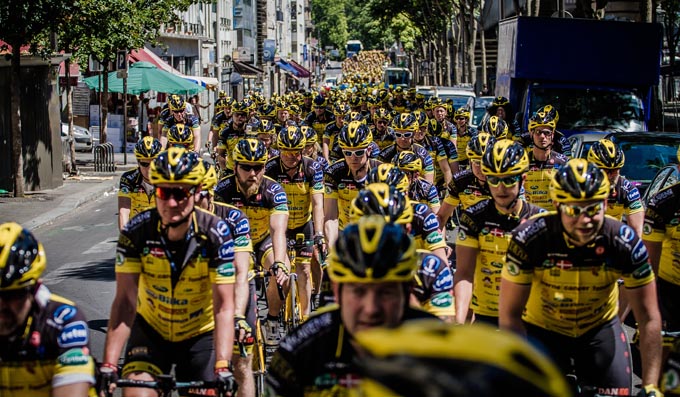 It all began in 2001 when a Rynkeby employee, Knud Vilstrup, was diagnosed with COPD – also known as smoker's lung.
To combat the diagnosis, he wanted to do something physical and health-promoting, which would also provide an interesting experience.
Vilstrup came up with the idea of cycling the 1,200 kms from Ringe in Denmark, to Paris, to catch the end of the Tour De France, and asked Rynkeby's then-CTO if he would be interested in partaking in the ride and sponsoring in the form of Rynkeby food's juice.
The go-ahead was eventually given: juice was supplied in abundance, Vilstrup was granted $10,000 AUD, and the only requirement was that he form a team of at least 10 to make the trip.
In 2002, 11 cyclists and 1 volunteer minibus driver completed the difficult journey, comprising what was called 'Team Rynke'.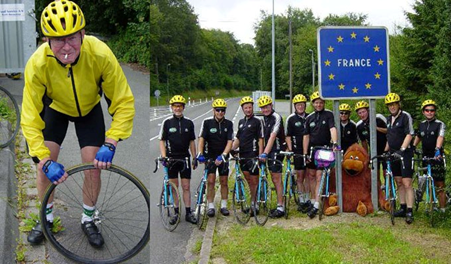 The group not only manged to get backing from Rynkeby Foods, but from a number of other sponsors as well – which is why, upon returning home, they were able to donate their 5 thousand euro profit to the children's cancer unit at Odense University Hospital.
However, Vilstrup wasn't ready to let that trip be the last, and he went on to convince Jørgen Dirksen, Rynkeby Foods CEO, to back the event again the following year.
And so began the Team Rynkeby Nordic charity cycling team.
How Far They've Come:
Today, 11 cyclists have grown to 2,400.
1 minibus driver has turned into 550 volunteers.
Rynkeby's single team from Denmark has increased to 59 teams from Denmark, Sweden, Finland, Norway, the Faroe Islands, Germany and Switzerland.
The 5 thousand euro that Team Rynke donated in 2002 became 8,799 million euro in 2020, and this money all went to organisations that support children with critical illnesses.
And the way this money is raised, is through Rynkeby's sponsorship scheme.
Sponsorship
The small number of sponsors that backed the team of 11 in their 2002 maiden voyage has grown exponentially over the years.
2017 saw over 5,100 sponsors contributing to the project in some form or another, either as Team, Bronze, Silver, Gold, or Platinum sponsors.
Sponsorship is critical to the trip taking place, covering transportation, vehicles, food, drinks, and fuel. Participants pay for their own entry fee, and throughout the year, raise money to donate to the cause.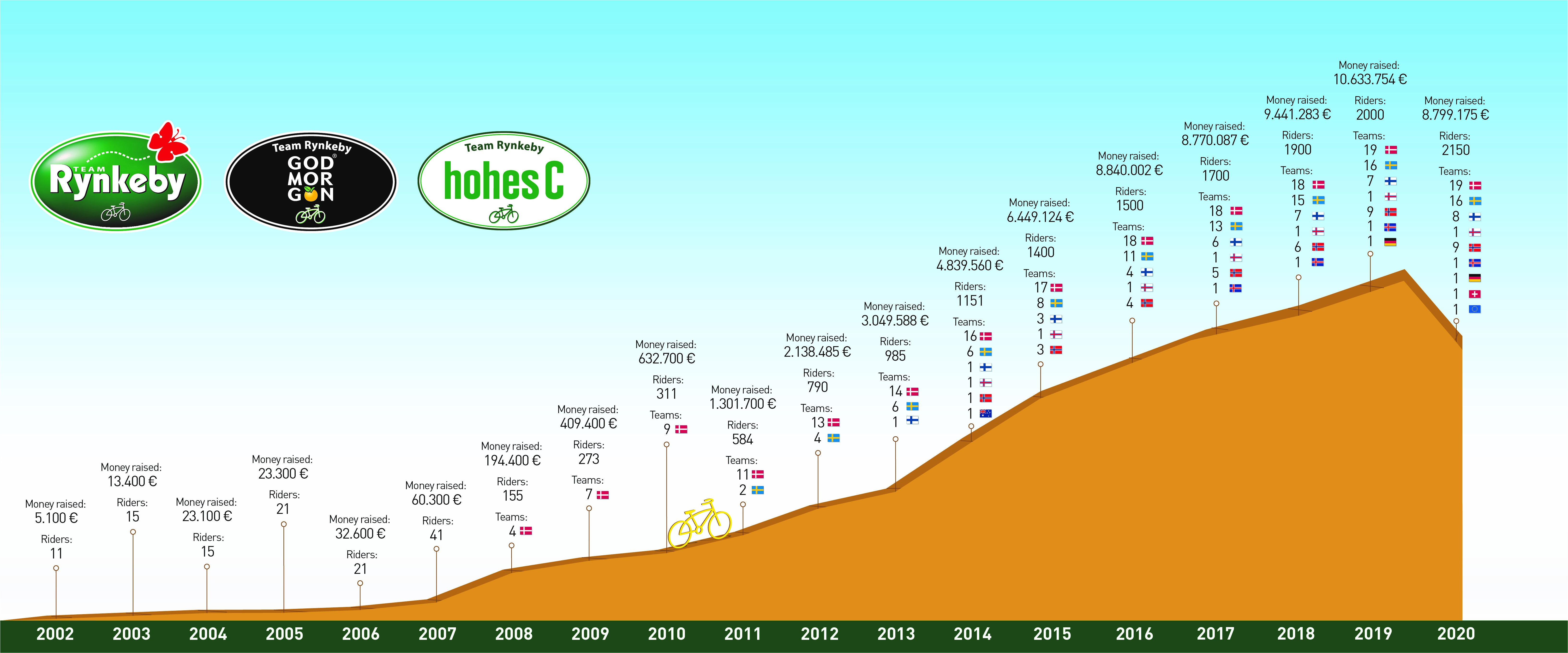 For the 2021 event, Admin By Request is proud to be a Gold sponsor of Team Rynkeby.
After a tumultuous year of Covid-19, living with illness around us is 'the new norm'.
But for many children, living with illness has always been the norm – pandemic or not.
As a Gold sponsor, we're doing what we can to help get Team Rynkeby through the 1,200 kms from Denmark to Paris in July next year, and help support critically ill children.
Take a Leaf Out of Our Book
Go Team Rynkeby – we're with you all the way.